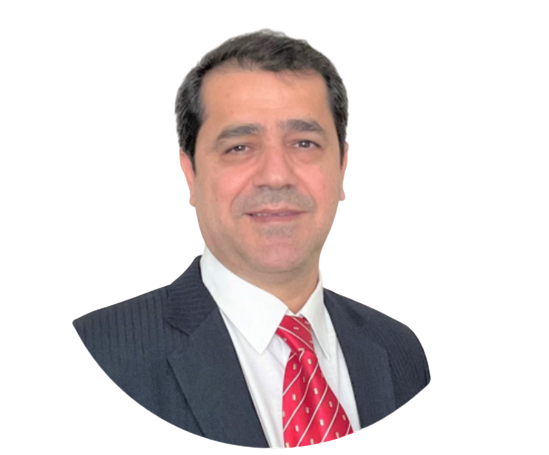 Mortgage Loan For Self-Employed & 1099 Borrowers Using Bank Statements
Self-Employed/1099 Mortgage Loan
To qualify for a home loan, self-employed/1099 borrowers can now use Bank Statements instead of tax return.
Who are the prime candidates for this loan?
Any self-employed or 1099 borrowers, which include but not limited to
Business Owners
Lawyers
Realtors
Contractors
What are the qualifications?
Need last 12 months of bank statements
Need to prove self-employed for at least 2 years
Down payment starts at 10%
FICO starts at 640
W2 employees are NOT qualified
Tax return is NOT needed
Bank Statement mortgage is the perfect option for self-employed/1099 borrowers who qualify based on bank statement instead of tax return. Borrowers do not have to own 100% of the business. Our Bank Statement program provides a loan solution to help underserved credit-worthy self-employed borrowers who otherwise would not qualify for a home loan. We also have 1099 income loan option is for self-employed borrowers who are 1099 workers. Many freelancers, contractors, gig economy workers or other self-employed borrowers who file using W-9s cannot qualify for a mortgage under Agency guidelines. see the FLYER
Loans up to $3 million with a minimum of $150,000
12 or 24 months business or personal bank statements
Two years seasoning for foreclosure, short sale, bankruptcy or deed-in-lieu
Rates are 30-year fixed
Two years self-employed required
700 FICO needed for 10% down (20% down for less than 700 FICO)
Tax return is not needed.
Please fill out and submit this form and I will get back with you shortly.