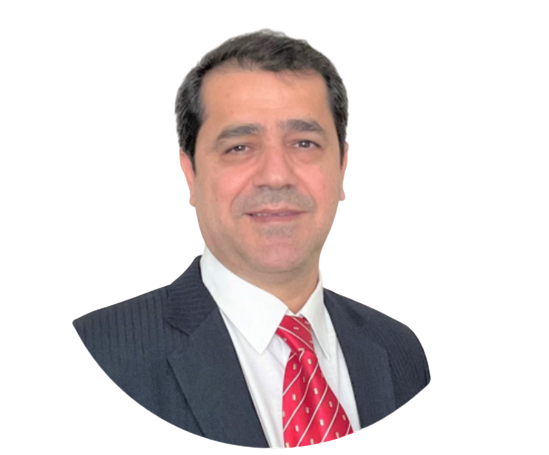 I am Hal Bradosti, a Mortgage Loan Officer at NEXA Mortgage LLC and NMLS #2226225. I have extensive experience in the mortgage industry and I am committed to helping clients achieve their homeownership goals. I am proud to be part of NEXA Mortgage LLC, an equal housing lender that offers a wide range of mortgage solutions.
          At NEXA, I have access to more than 120 lenders, which means I can find you a loan that fits your needs. I have a variety of programs including VA, FHA, USDA and conventional loans. I also have other programs such as Bank Statement (for self-employed), DSCR (for investors), Asset Qualifiers (asset based) and ITIN loans.
          With my extensive experience and expertise, I am able to provide personalized and comprehensive mortgage services to clients in  the following states – DC, Florida, Iowa, Maryland, Minnesota, Nebraska and Virginia. I work closely with each client to understand their unique needs and financial goals, and then I provide customized mortgage solutions to help them reach their goals. Whether a client is buying a first home, refinancing, or investing in real estate, I am here to guide them every step of the way.
          In additions, I hold a Bachelor of Science in Business Administration and Master in Business Administration with an emphasis in Finance. This education has provided me with a solid foundation in business principles and financial management, and has equipped me with the skills and knowledge necessary to excel in the mortgage industry. I have a deep understanding of the mortgage process and the various products available, and I am always staying up-to-date on the latest industry trends and developments.
          As a self-employed mortgage loan officer, I have a strong work ethic and a passion for helping others. I understand the importance of clear communication and timely responses, and I am dedicated to providing exceptional customer service. I believe that each client deserves the best possible experience, and I am committed to delivering that experience through hard work and determination.
          If you are looking for a knowledgeable and experienced mortgage loan officer, I would be honored to help you achieve your homeownership goals.
To get started, simply fill out his form.